Luxury Baby Bags
Here at Alf, if there's one thing we know, it's baby bags.
Baby bags are the core of our product offering and are the heart of Alf.
We have something for every parent, whether it's your first time or you're looking to upgrade. Let our beautiful offering of baby bags give you a piece of everyday luxury.
The alf difference
Designed by a parent, for parents. With every bag being convertible 4-5 ways, every style ensures customised wear for any stage of parenthood.
Every Alf baby bag is crafted from the highest quality materials and finishes to last the test of time and support you as you transition through parenthood and back to work.
large baby bag
luxe ari convertible backpack
Our #1 bestselling baby bag, the Ari's award winning design is the perfect option for maximum storage and capacity.
Large baby bag
Luxe Stella Tote
Our original baby bag design, the Stella is outfitted with subtle compartments and functionalities to keep you organised wherever you go.
tall baby bag
Luxe Sophia convertible backpack
The newest backpack design, the Sophia's body is tall and slim. Features external utility pockets and converts 4 ways.
Compact baby bag
luxe Muriel Convertible backpack
The Muriel Backpack is the perfect compact baby-bag-turned-backpack transition piece.
Large nylon baby bag
ted tote
The perfect athlesuire convertible tote-backpack for an active parent.
Large nylon baby bag
Luca backpack
A traditional unisex backpack silhouette with all the extra Alf functionalities you know and love.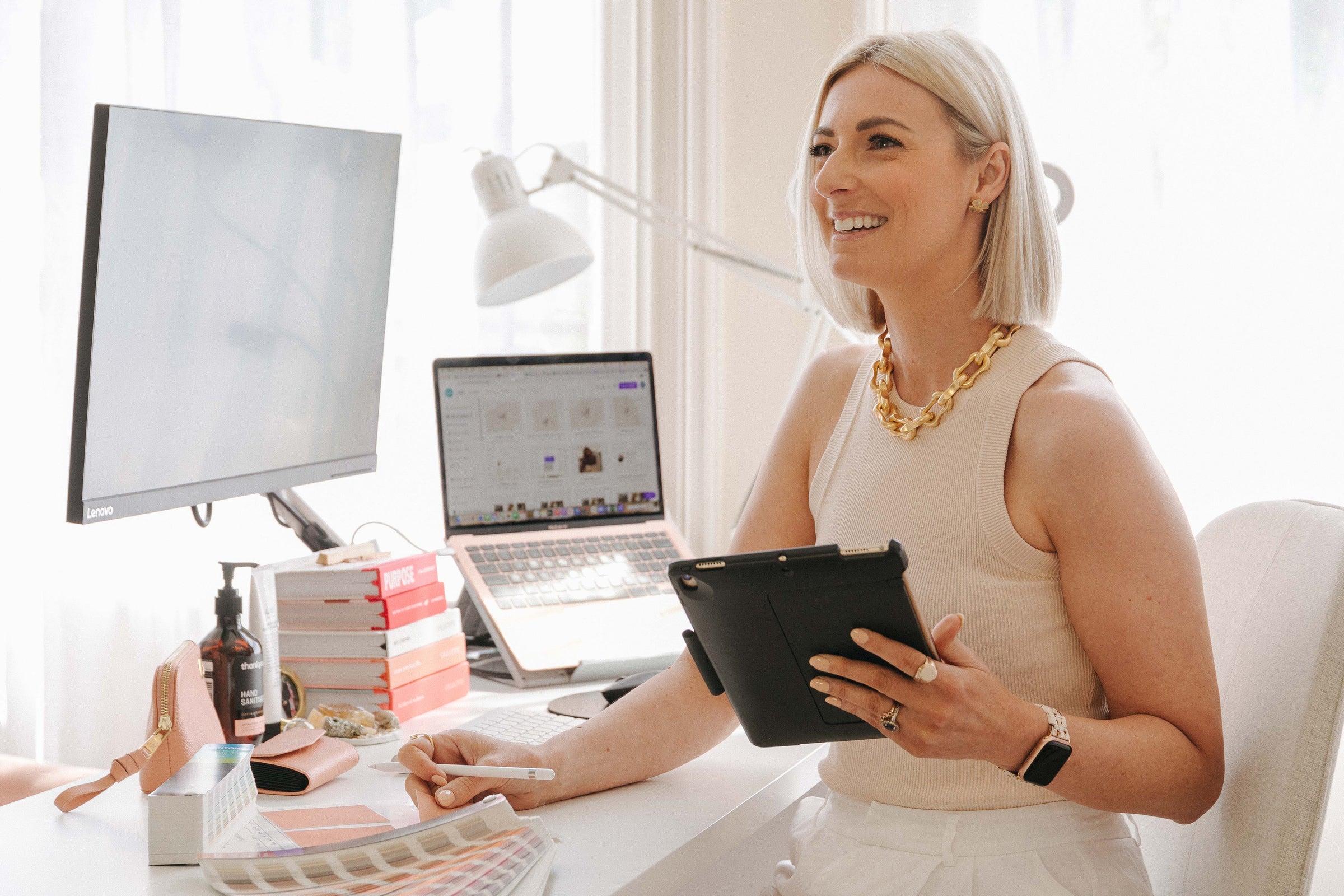 The alf story
Alf the Label was born out of a love for uncompromising style.
Founder Sophie was pregnant with her first child in 2015, she searched for a bag that would represent her as a modern woman with her own sense of style with the added functionality for childcare.
read more